Buying Your First Home in Surrey
            Buying your first home can be a daunting experience, but also the most exhilarating and exciting moment of your life. With the right information, you can find the home of your dreams, apply for your mortgage in Surrey, and get approved, all with confidence.
Step One: Determine Budget
A home is a big investment. The first step before taking the plunge is to ensure that buying a home now is the best time to do it. It is prudent to buy a home that you can afford. Although it may not be feasible if you live in an expensive home market, try to keep your total housing payment under 38 percent of your gross monthly income. When you spend much more than that, you risk going into territory where you have a beautiful home, but find it difficult to save, or even cover other monthly expenses.
Step Two: Prepare Finances
There are a few steps to ensure that your finances are in the best position to guarantee a "yes" on your mortgage application in Surrey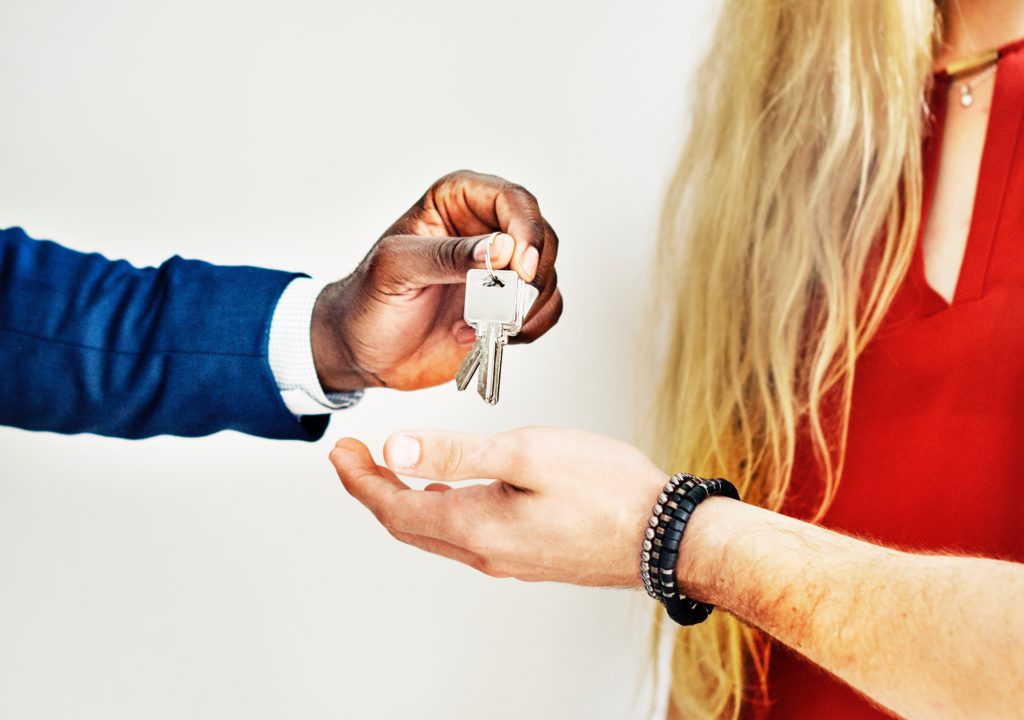 .
Check Your Credit: A fast way to improve your score by a few points is to pay down credit card balances to below 50% of the credit limit and don't buy any big-ticket items till after you buy the home. You'll want to refrain from applying for any other credit, like new credit cards or car loans, until you've closed on your home. If you are purchasing a home with a spouse or other co-buyer, your lender will likely consider both buyer's credit scores as well.
Save for a Down Payment: In addition to making sure your credit score is in order, you'll also want to consider the cash you'll need to make buying your first home in Surrey a reality. The down payment is usually between 5 and 20 percent of the purchase price but keep in mind the closing cost also. You can never save too much for a down payment. If you end up saving 20 percent and it only requires 5 percent for example, then you have extra cash to help make the process even smoother.
Get Your Documents in Order: Finally, if you're close to putting an offer in on a home, begin to collect documents that you'll need to verify your finances on the mortgage application, such as pay stubs, bank statements, and possibly tax returns.
Step Three: Go Mortgage Shopping
Too often, home buyers leave mortgage shopping in Surrey to the last minute and watch their dream home go to another bidder who had financing in order. Mortgage pre-approval is free and a non-binding process that presents you as a serious, qualified buyer when buying your first home.  Crown Funding has years in the industry, and have plenty of experience. We are more than happy to walk you through the home buying process. We can pre-qualify you over the phone and give you a mortgage rate quote with no obligation. Should you want to move forward, you can either fill out the full secure application on our website crownfunding.ca or we can take the information over the phone in less than five minutes. We can then get you pre-approval with a rate lock for 60 to 120 days so you shop for your home with confidence.