.
.
.
What Is a Second Mortgage in Vancouver? 
A Second mortgage in Vancouver is when a second loan is taken, using your home as collateral. In the same way, you might have used your home as collateral to purchase it in the first place. We call it ''second mortgage'' because the first loan you get to buy your house is usually called a mortgage. It is a great and simple way to raise capital for your different projects.  
Calculate your second Mortgage Rate
To calculate the rate of the second mortgage in Vancouver, we look at the equity of your home. The equity of your home might increase or decrease over time but ideally, it will grow with time. The equity of your home will change in multiple ways, here are some ways that it can change:
If you are paying off your loan steadily every month, your equity will increase since you are reducing the balance on your mortgage in Vancouver.

Types of Second mortgages in Vancouver 
One-Time Loan:
The average second mortgage in Vancouver is a one-time loan. This loan provides you the capital you need to finance your project. When you decided to go for that type of second mortgage, you will have to repay the loan gradually with a fixed payment every month. Of course, with every monthly payment comes the interest which we try to keep as low as possible here at Crown Funding. 
Getting a Line of credit
Another option would be to open a line of credit. With that type of loan, you don't have to take the whole amount right away, but it is available if you would need to do so. Crown Funding sets a fixed maximum amount you can borrow so you can take multiple smaller amounts until you reach that maximum amount. The same way you do with a credit card, you can pay back and reborrow over and over again as long as you stay within the limited amount set by Crown Funding.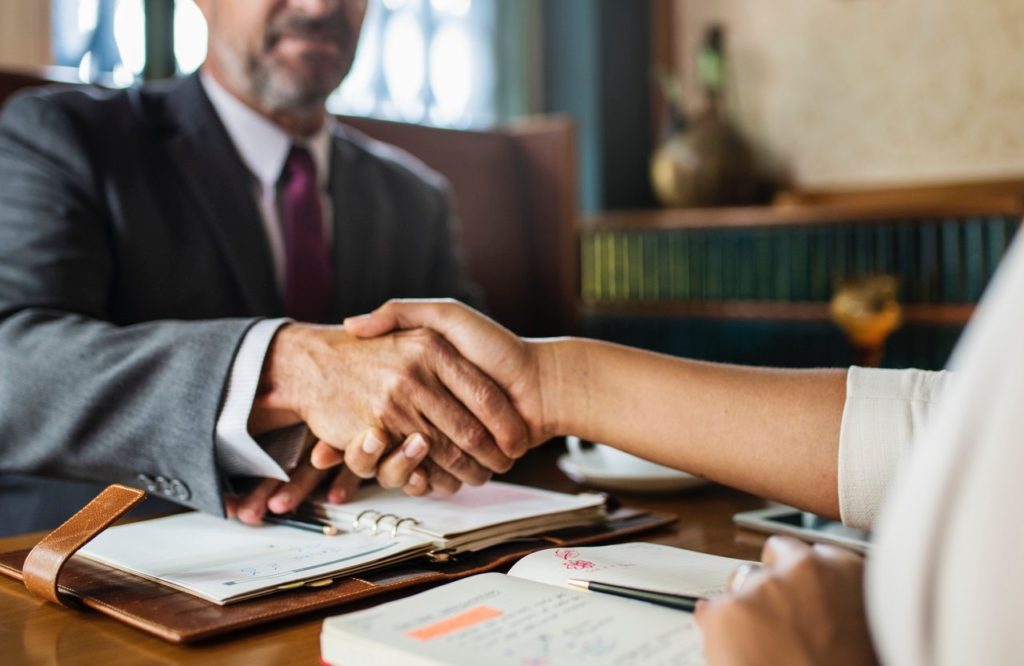 Second Mortgages in Vancouver
The amount you can borrow
A second Mortgage in Vancouver usually lets you borrow bigger amounts since the loan is secured by your home (each case is different). Since your house might just be the most valuable thing you own, a second mortgage in Vancouver might just be the greatest way to raise money for your projects.  
Great Interest rates
An important thing you want to consider when you are looking for a loan is the interest rate. Since your home helps to secure the risk that Crown Funding takes, the interest rate is usually smaller than regular personal loans. Second mortgage rates with Crown Funding are usually in the single digits, which is rarely the case if you want to borrow with a personal loan.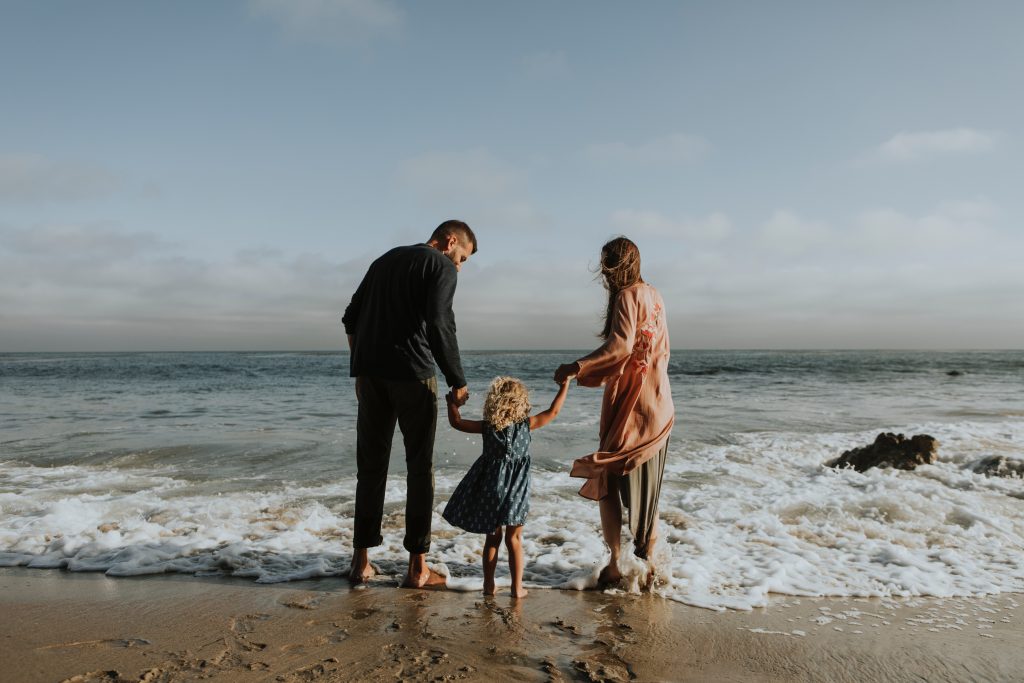 Common Uses of Second Mortgages 
Once your loan gets approved, it is up to you to choose how you want to use your money. The best investment is usually put toward improving the value of your home or your net value in the future. If you don't have a plan to repay these loans, you might end up losing a lot of money. The most common use of a second mortgage in Vancouver are:
Consolidation of Debt
You might want to get a lower rate for all your loans with a second mortgage. We recommend that you speak with one of our experts to make sure that it's a good choice for you.
Renovation and Home Improvements 
A common reason to get a second mortgage in Vancouver is to renovate/improve your house. The plan is usually to repay your loan and make some money when selling the house by increasing its value.
Paying Student Fees
If you don't have the financial means to go to school, a second mortgage can be a solution to create a better future for yourself. You might want to verify if student loans might be a better option for you before getting a second mortgage. Our team of experts will be more than glad to take a look at your options with you. 
Crown Funding in Vancouver
Whatever the reason, if you need a second mortgage in Vancouver, Crown Funding is the place to go. Our team of experts will take the time to sit down with you to evaluate your needs and to set you up for success. Contact us today to make sure you are not missing any important opportunities.