Private Mortgages in Vancouver
What are Private Mortgages?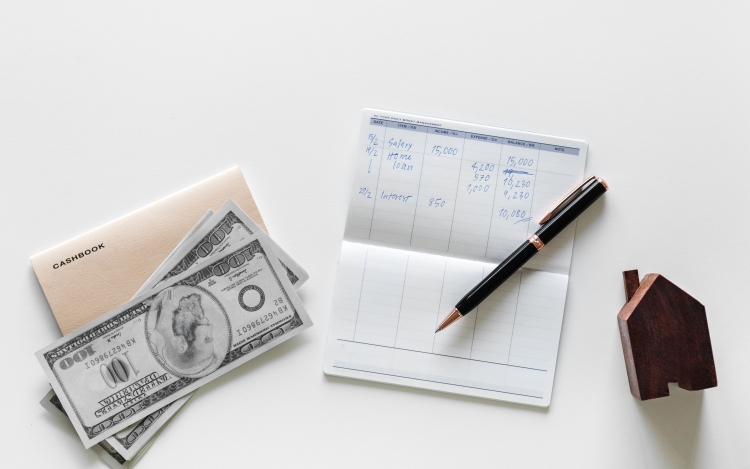 If you are turned down by a Bank and by an Alt-A or 'B' Banks as well, another possible option is a Private Mortgage.
Private Mortgage lenders or investors are common sense lenders, but they do have strategic guidelines they follow. If there is enough lendable equity in the property and a strong exit strategy, they can usually fund the mortgage in Vancouver.  Because these lenders are taking on a higher risk, their rates and fees are higher than the Alternative Lending Mortgage Rates.
Sources of Private Mortgages
There are two sources of Private Mortgage money options in Canada. The first is a Mortgage Investment Corporation (MIC). The second is a Mortgage Trust and Private Individual Investors.
1. Mortgage Investment Corporations
Naturally, your Mortgage Broker will try to and should get you approved by a MIC. For one, the Mortgage Rates are lower with a MIC. MIC's typically have no pre-payment penalty and no performance fee. Fees and mortgage rates are competitive. Above all, most MIC's can renew your mortgage for another year for a payment as low as $250.
2. Private Investors
If you do not qualify for a mortgage from a MIC, then your possible final option is a mortgage from a Private Investor. Most Private Investors looks for the same qualification as a MIC but can be more flexible. With this flexibility comes with a higher rate and fees. A cautionary note for you. Never sign a Mortgage Agreement that has "Performance Clause." More than likely, you will lose that money and you should go with a different investor.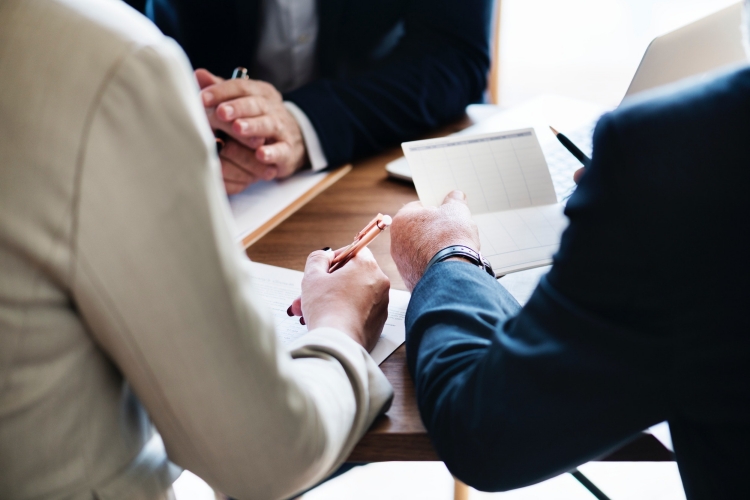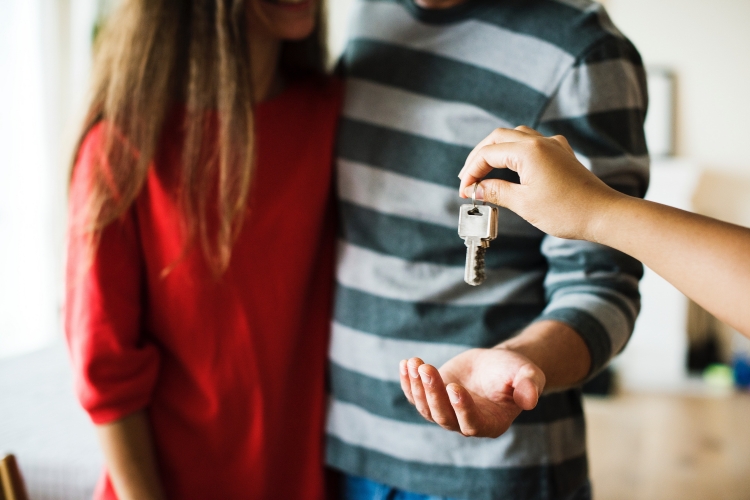 Short-Term Mortgages to Help You Improve Your Financial Situation
Private mortgages are typically a temporary solution for your situation. Private Mortgages are also known as band-aid loans as these are short-term mortgages that help you gain some time to improve your credit and income trouble in Vancouver. So use the time that a private mortgage buys you wisely to improve your credit score and financial situation. If you don't a year can go by before you know it and you will end up paying the same high rate as before. The whole idea of a Private Mortgage is to buy you time to get your finances together and better managed within the year.