Four Qualifications Needed for a Bank Mortgage in Vancouver
Prime Borrowers in Vancouver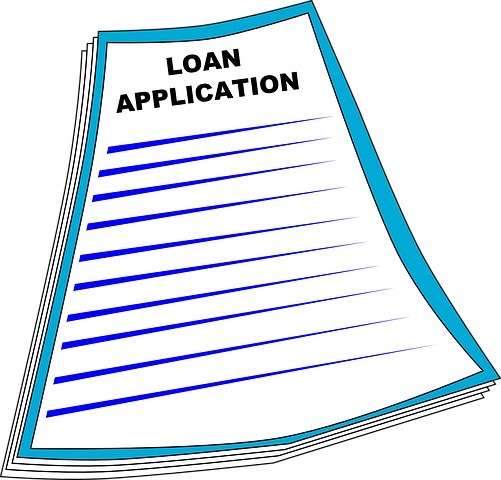 Bank Mortgage or a Conventional or Residential Mortgage is the ideal mortgage for any borrower with excellent income and good credit. Such a borrower is considered an 'A' or a prime borrower in Vancouver. Prime borrowers get the lowest rates, no mortgage origination fees, and favorable terms. A prime borrower can also buy with as little as 5% down up to $500K. Good credit has its rewards!
Prepare to Apply for Your Mortgage
There are strict guidelines to follow when applying for a mortgage, which is why preparation is the key to success. Plenty of people wake up one morning and decide they either want to buy a house or a condo, maybe their first one, or want to refinance or take out a home equity mortgage. Little to no preparation to meet the financing qualifying guidelines, means that they are either declined the mortgage or end up paying a higher interest rate and fees.
Applying For Your Vancouver Mortgage
Applying for a mortgage takes a whole lot of work. Most borrowers have no idea how much work and due diligence a mortgage broker puts into preparing their mortgage request to be submitted to the lender. A good mortgage broker knows the importance of presentation; the importance of answering all the questions ahead of time that they know an excellent underwriter will ask. For example, if the borrower had credit issues in the past, a good mortgage broker will include an explanation for such problems and mention that the reasons or the situation that caused the issue no longer exist. It's all in the presentation.
4 Things to Consider Before Applying in Vancouver
There are four things that you need to consider and get in order before you apply for a purchase money mortgage, refinance, or home equity.
1. Down Payments
Make sure that you already have the down payment, plus the closing cost and preferably three months of savings reserves in the bank. The bank will want to see your last three months bank statements and will question any significant, or unordinary deposits. If you are self-employed and you are trying to qualify based on the income going to your bank, the same rule applies. The bank will want to see supporting invoices also especially on the large deposits. So, keep your book-keeping super organized and clean. If part of the down payment is coming as a gift from a family member, get a letter from them and also a copy of their bank statement showing that the money came from them.
2. Credit Score
Banks give less importance to the equity in your house and more to your credit. That is why Banks can do a mortgage up to 95% loan to value ratio (LTV) or of the appraised value of the house. Credit tells a bank a borrower's willingness to pay. Where there is a will, there is a way. A high credit score shows that the borrower has his life together; that the borrower knows his or her priorities and has financial discipline.
Unless you are sure that there are no issues with your credit, go to Equifax or Transunion website and get a copy of your credit report. Once you get it, if there are any errors, dispute it in writing or even better, hire a credit repair agency. It can take three to six months to get the errors removed. It is all a part of preparing yourself to qualify and hopefully getting the best mortgage rate.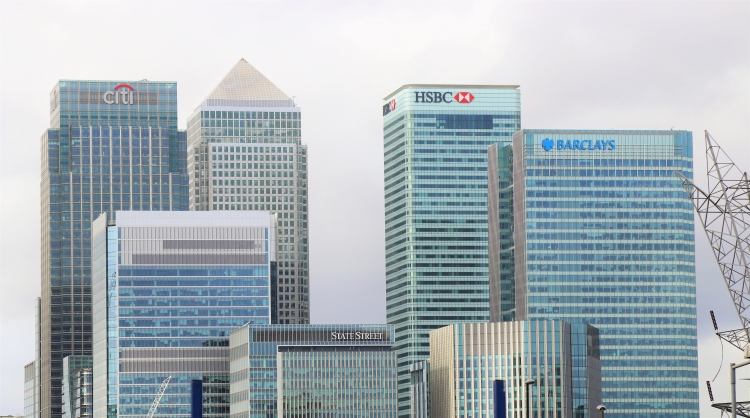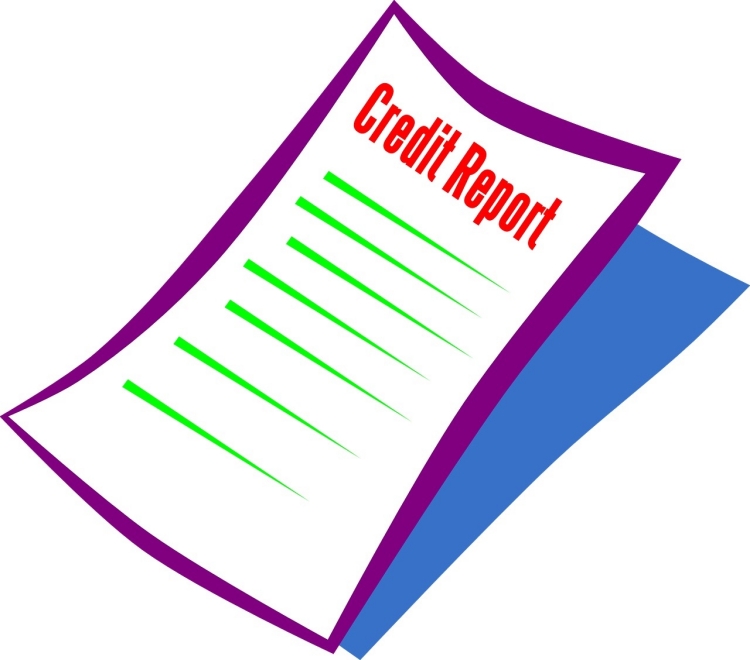 3. Employment History
The banks want to see three years of residence and employment history. If you have a new job; hopefully, it is in the same line of work as your previous one. Also, you will need an employment letter from your employer that states that you are a permanent employee. Hopefully, you are making more money at your new job than you were making in the previous position. The same thing applies to business income. Hopefully, your business income this year is more than your income from your business last year and a year before that. Banks do not like to see a declining trend in revenue.
4. Determine Your Income
Banks have their debt ratios almost etched in stone. However, small exceptions to these ratios can be and are, made in cases where a borrower has a credit score of 780 or more. There are two kinds of debt ratios that are used to see if a borrower qualifies for the requested mortgage amount:
GDS Debt Ratios
GDS is the percentage of your monthly household income that covers your housing cost. The housing cost includes principal and interest payment, property taxes, 50% of Strata fee, and heating. The GDS should be under 35% of your monthly household income.
TDS Debt Ratios
TDS is the percentage of your monthly household income that covers your housing costs and any other debts. It should be under 42% of your monthly household income.
Bank Mortgage Summary
Before you go making an offer on the house or for refinancing or taking a Home Equity Line of Credit or a Second Mortgage, prepare yourself first. If possible, pay off the debts with significant monthly payments. If you are applying for a Home Equity Mortgage, then those debts can be paid off from the mortgage proceeds, and that will keep your debt ratios in line.
Now you have your homework cut out for you. Here is a good quote on preparation.
"By failing to prepare, you are preparing to fail."
– Benjamin Franklin
By Jeet Singh
Jeet Singh is a writer and a Mortgage Advisor. He can be reached at [email protected].