Alternative Lending In Vancouver
What to do if The Bank Turns You Down
Turned down for a mortgage by a Bank in Vancouver? No worries. Before you go straight to a Private Mortgage, there is a better option: 'B' Banks, Alternative Lending, or Alt-A mortgage.
Banks have very rigid underwriting rules, and most of the time, there are no exceptions. They are not interested in your story. It is all about credit score, debt ratios, and million other requirements. If you are a reliable borrower in Vancouver, but your debt ratios are higher than 45%, the bank has no choice but to turn you down. Luckily, you have three options: alternative lending mortgages, Alt-A mortgages, and 'B' Banks.
1. Alternative, Alternate, or Alt-A Lending Mortgages
When you call your Mortgage Broker in Vancouver, if you do not qualify for a Bank Mortgage, then instead of going straight to a Private Mortgage, your mortgage broker should first try to get you an Alternative, Alternate or Alt-A mortgage. The mortgage rates for an Alt-A mortgage are half of the mortgage rates for a Private Mortgage. Mortgage fees are also less. It does take a lot more work, however, to put a mortgage package together for the Alt-A mortgage. It is not a slam dunk like a Private Mortgage. It is Bank turn-down borrowers who missed qualifying for a Bank or a Conventional mortgage barely.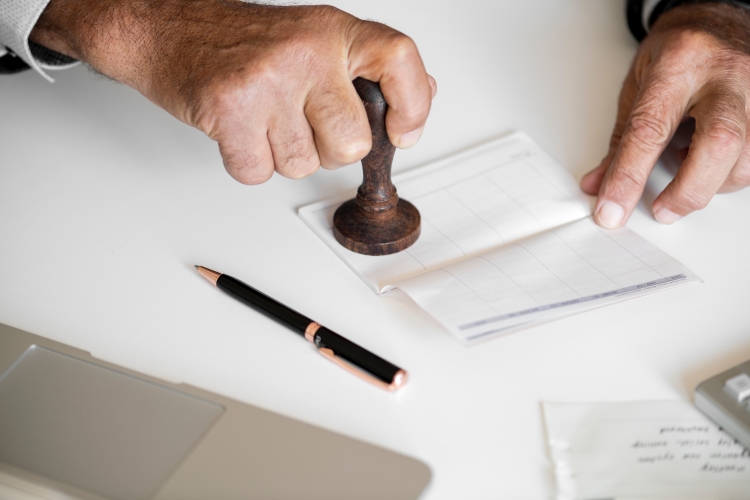 2. Alt-A Mortgages
Alt-A mortgage can accept high debt ratios and low credit score. The mortgage rate is reasonable. The amortization is from 20 to 40 years, but the term is for one year. That is enough time for you to improve your credit score and financial situation.
3. 'B' Banks
'B' Banks have mortgage programs where salaried borrowers can qualify with just two months payslips and an employment verification letter. Self-employed borrowers can be eligible with just last six months business bank statements. The 'B' Bank wants to make sure that you have enough cash flow to cover all your payments. The bank will probably want to see your last years NOA to make sure that you have filed your Tax Return and don't owe any money to the CRA.